FrogQuest
Best Photo Scavenger Hunts
for Team Building
in Encinitas, California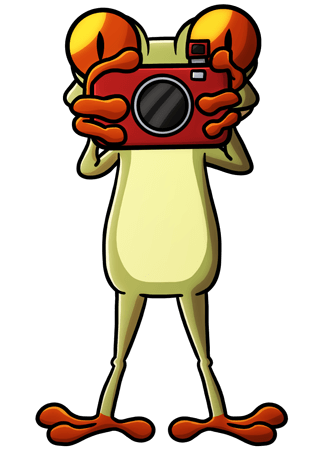 What is FrogQuest?
FrogQuest is a laughably fun photo scavenger hunt for corporate team building, bachelorette parties, birthday parties, for kids, or just for fun.Teams scour any city on foot completing daring, interactive photo-challenges with our mobile app. High Score wins!
Live Judging
We personally review every submitted photo, awarding bonus points when impressed, deducting when not. So bring that A-game!
Photo Slideshow
Afterwards, laugh together as you watch a curated slideshow of all the best photos.
[ Example Gallery ]
Customized
Every experience is a snowflake, created especially for your group, activity and location. Crazy or tame, it's up to you.
On Your Time
Most hunts take 2-3 hours by default but we adjust to your schedule.
Leaderboard
Track your team's activities against the others as you compete for first place.
Downloadable
Download all the photos and keep them evermore once the fun of the hunt is done.
Points Awarded
18,263,560
Our Favorite Locations
in Encinitas, California
Any busy metropolitain area (in the world) is a great place for our Photo Scavenger Hunts, but here are a few of our favorite spots in Encinitas, California
Gaslamp Quarter
The Gaslamp Quarter is the historic downtown epicenter, very close to San Diego Convention Center, Horton Plaza and all the action.
Pacific Beach
This lively beachside community is one of the more fun locations near downtown. We focus our hunts along Garnet Ave, where many friendly locals are likely to want to get involved.
Balboa Park
Roam around some of the most beautiful Spanish-Renaissance and Spanish-Colonial style architecture you'll ever see. This park is fun! Featuring a colorful Spanish Village, Museums galore, fountains, and more.
Del Mar
Well know for the being home of the Del Mar Fair and Del Mar Horse Races, this beach-side community also hosts many friendly people and shops. Not to mention a gorgeous coastline.
Encinitas
I hadn't realized how amazing Encinitas was until I looked more closely. We love to start our hunts at Lumberyard Tavern and let you roam North from there among the many shops and bars along S. Coast Hwy.
Carlsbad
Nearby, you'll also find the Legoland theme park, but that's not all. Carlsbad Village is a fun, easily walked downtown area with lots of fun things to explore.
Oceanside
We like to focus our hunts near the pier, in downtown Oceanside where you'll also find fish shops, restaurants, theaters, and so much more.
What to Expect
Events take 2-ish hours by default, adjusted to your schedule as needed.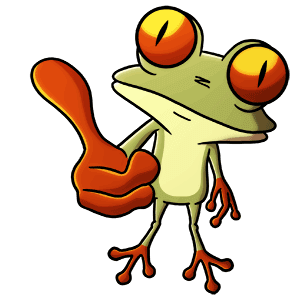 ---
Setup & Send off!
~10 minutes
We'll meet you in the heart of the play zone, explain the rules, and send you off on your quest.
---
Click! Click!
~1-1.5 hours
Teams scatter in various directions, complete quests, and submit photos to our judges as they go. Impress the judges to earn bonus points. Teams track their progress in real time via the leaderboard!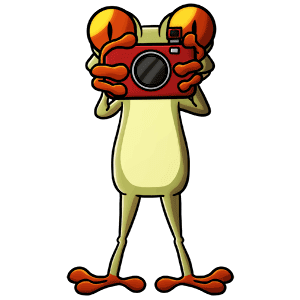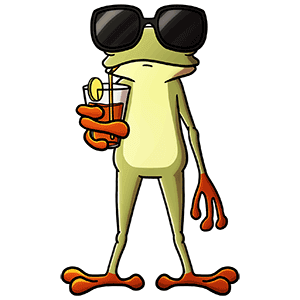 ---
Ooooh...Ahhhh...Slideshow!
~15 minutes
When the time is up, everyone returns to watch a curated photo slideshow of all the best submissions.
---
And the winner is...
~5 minutes
All good things must come to an end, but not until we've announced the winning team! If there are any prizes (optional), we'll pass those out too.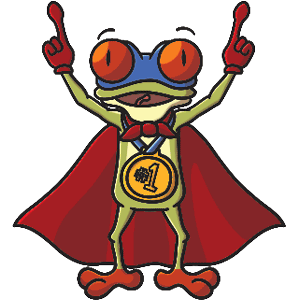 Our Adoring Clients
Here's a few of our many great corporate team building partners.
We have much ❤ for them!