What's a FrogQuest?
FrogQuest is a high-energy game for team building which puts you in competition with each other, scouring the city on foot, making spectacles of yourselves and others as you frantically compete to capture daring, interactive photo-quests with your smartphones. High score wins!
Live Judging
Actual humans review every photo submitted, awarding bonus points when impressed, deducting points when not
Photo Slideshow
Afterwards, laugh together as you watch a curated slideshow of all the best photos
[ See Example ]
100% Custom
Every event is your personal snowflake, created especially for your group and your location.
Crazy or tame, it's up to you
Leaderboard
Track your team's progress against other teams,
as you compete for first place
Downloadable
Download all the photos and keep them forever
once the fun of the hunt is done
Who's This For?
Perfect for groups both large and small, but as always...the more the merrier!
Corporate Retreats
Hundreds of people? No problem!
Team Building
Interdepartmental competition? Oh yeah!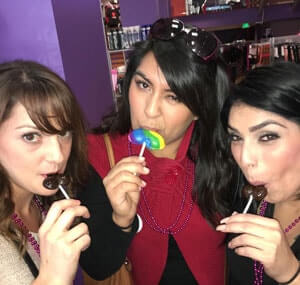 Bachelorette Parties
Save your Benjamin Franklins for later ;-)
Milestone Birthdays
Have fun friends? Let's do this!
Teen Gatherings
Safe, PG-rated, simple, fun and silly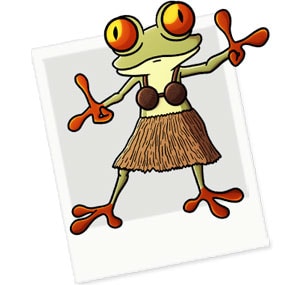 Just for Fun
Any group of 8+ fun-loving peeps
Where We Go
Seriously, we'll go aaaanywhere, but we call these locations our home. We got our start in San Diego. Since then, we've wandered North and East, but any bustling metropolitan area with lots of activity is an ideal place to FrogQuest! Have fun, will travel!
San Diego, CA
We've been up and down the coast, from the popular downtown gaslamp to Oceanside, and all the fun places in between!
Portland, OR
The many walking districts throughout the Portland area have been amazingly fun! So much wonderful weirdness to play off of.
Scottsdale, AZ
Both Scottsdale and nearby Tempe have experienced first-hand the barrage of silliness our groups bring. Cactus snowman anyone?
What to Expect
Events take 2-3 hours by default, adjusted plus/minus as needed.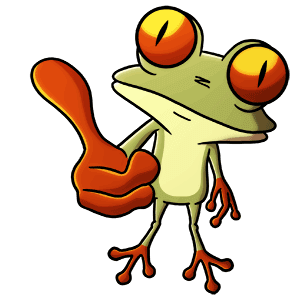 ---
Ready, Set, Go!
~15 minutes
We'll meet you somewhere in the heart of the play zone, get you fired up, explain the rules, pass out the top-secret photo quests, then send you off into the world like any proud mama frog would!
---
Click! Click!
~2 hours (more or less)
Teams scatter in various directions, completing photo quests and submitting evidence to our judges as they go. Impressing our judges may earn you bonus points. Disapointing them...well...let's just say we don't recommend it. Teams track their progress in real time via the online leaderboard! You're going to feel very tech savvy!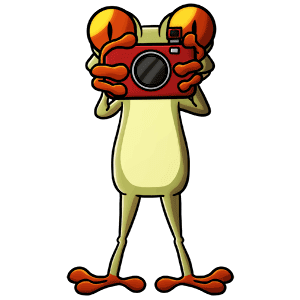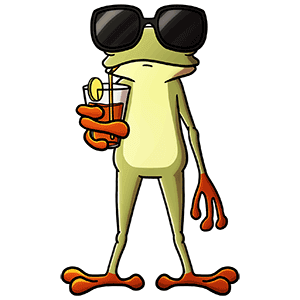 ---
Ooooh...Ahhhh...Slideshow!
~30 minutes
When the time is up, everyone returns to watch a photo slideshow of all the very best submissions. Prepare to laugh your tadpole arses off because this is at least 50% the fun!
---
And the winner is...
~15 minutes
All good things must come to an end, and sadly we're no different. But not until we've announced who the winning team is! If there are any prizes (optional), we'll pass those out too.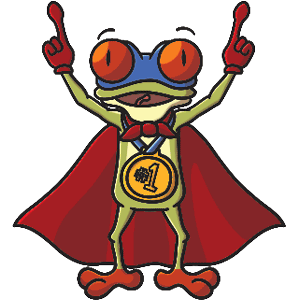 Already Trusted By...
Here's a few of our many great corporate team building partners.
We have much ❤️ for them!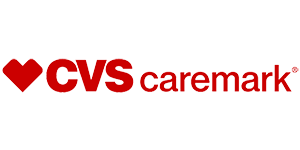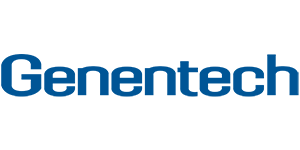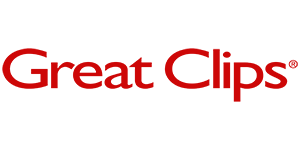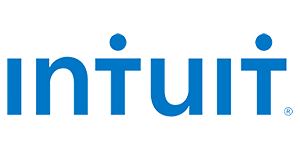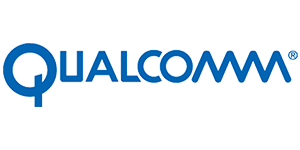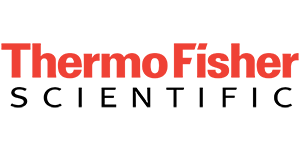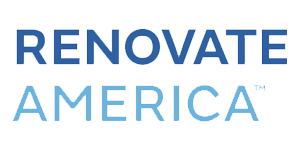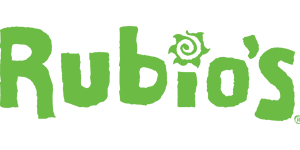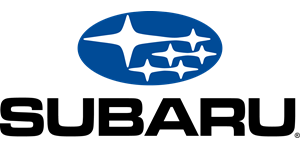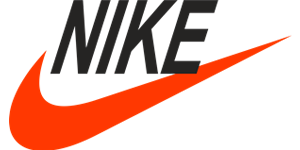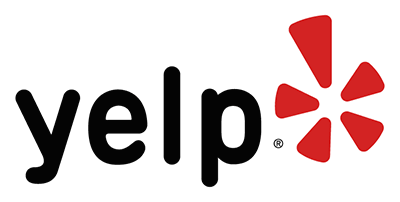 "
FrogQuest's Yelp Sites