FrogQuest
Best Photo Scavenger Hunts
for Team Building
in Portland, Oregon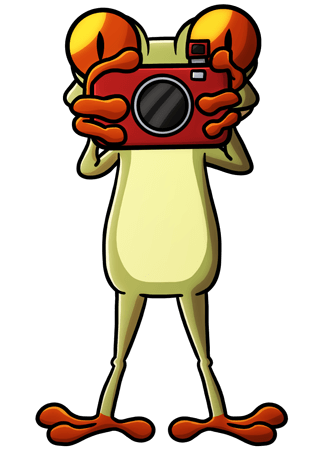 What is FrogQuest?
FrogQuest is a laughably fun photo scavenger hunt for corporate team building, bachelorette parties, birthday parties, for kids, or just for fun.Teams scour any city on foot completing daring, interactive photo-challenges with our mobile app. High Score wins!
Live Judging
We personally review every submitted photo, awarding bonus points when impressed, deducting when not. So bring that A-game!
Photo Slideshow
Afterwards, laugh together as you watch a curated slideshow of all the best photos.
[ Example Gallery ]
Customized
Every experience is a snowflake, created especially for your group, activity and location. Crazy or tame, it's up to you.
On Your Time
Most hunts take 2-3 hours by default but we adjust to your schedule.
Leaderboard
Track your team's activities against the others as you compete for first place.
Downloadable
Download all the photos and keep them evermore once the fun of the hunt is done.
Points Awarded
18,263,560
Our Favorite Locations
in Portland, Oregon
Any busy metropolitain area (in the world) is a great place for our Photo Scavenger Hunts, but here are a few of our favorite spots in Portland, Oregon
Downtown Portland
The city center is one of Portland's most historic districts with an abundance of interesting character we can play with. Start at the waterfront, pioneer square, or elsewhere. It's your choice.
Northeast Historic
Our personal favorite, this district is just east of the city center and the Willamette river. Full of surprises and home to places like Creepy's, City Liquidators, Elvis Bar, Lovecraft Bar, and so much more!
Northwest District
Also known as the "23rd Street Shopping District", here you'll find the famous ice cream shop Salt & Straw among the various Victorian inspired shops, bars, and restaurants.
Pearl District
Near downtown just north of Burnside, the Pearl District is home to various breweries, restaurants, and one of the largest used book stores in the country, Powell's Bookstore.
Sunnyside
Sunnyside is actually made up of two smaller neighborhoods, Belmont and Hawthorne. Both are funky and fu with tons of vintage stores and a boutique-y, hipster feel.
Alberta District
A super fun, hipster-friendly district, especially during the summer months when they host a fantastic street festival every last Thursday of the month.
Lloyd Center
Concerned about the weather? Then let's take this show inside. Lloyd shopping center offers so much to play with, including an indoor ice skating rink, stores, and lots of friendly people.
Hollywood
A very well-established Portland neighborhood with easy access to the local MAX transit, this area's pride and joy centers around the historic theater but offers lots more.
What to Expect
Events take 2-ish hours by default, adjusted to your schedule as needed.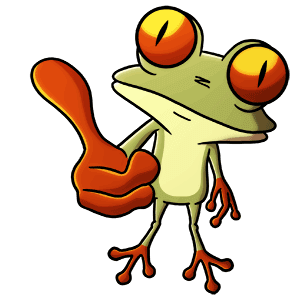 ---
Setup & Send off!
~10 minutes
We'll meet you in the heart of the play zone, explain the rules, and send you off on your quest.
---
Click! Click!
~1-1.5 hours
Teams scatter in various directions, complete quests, and submit photos to our judges as they go. Impress the judges to earn bonus points. Teams track their progress in real time via the leaderboard!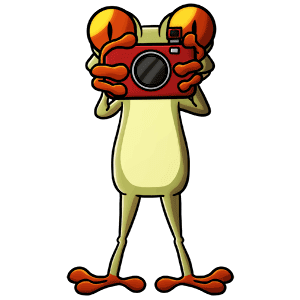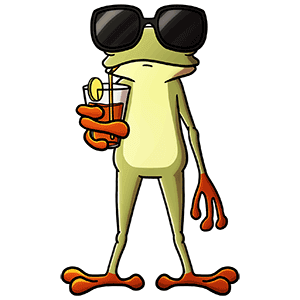 ---
Ooooh...Ahhhh...Slideshow!
~15 minutes
When the time is up, everyone returns to watch a curated photo slideshow of all the best submissions.
---
And the winner is...
~5 minutes
All good things must come to an end, but not until we've announced the winning team! If there are any prizes (optional), we'll pass those out too.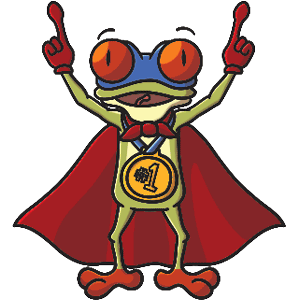 Our Adoring Clients
Here's a few of our many great corporate team building partners.
We have much ❤ for them!